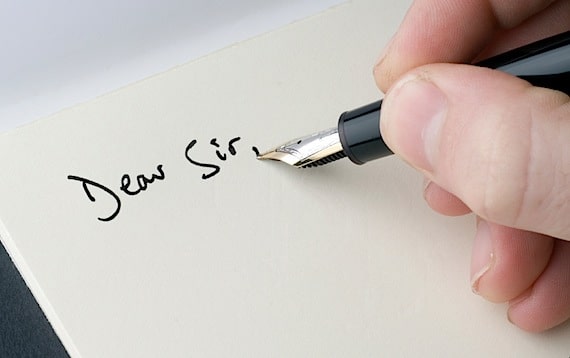 Managing Director, Buddha Enterprises
How could I get rid of the hefty power cut? How my publication will be able to supply such bulk demand in the market? If these questions are meddling and troubling you, then Kathmandu electronics help. Kathmandu electronics have come up with the most powerful inverter that acts as an absolute remedy for your problem.
Kathmandu electronics is one of the revered electronics suppliers in Kathmandu valley,

The employees of Kathmandu electronics are well trained and experienced and can be indubitably trusted.

The inverter, which I have discussed will provide backup for 9 hours, considerably long time if you use heavy appliances such as photocopy machines, press machines, and so on.

If a problem is encountered please contact us. We will send our staff instantaneously to repair the appliance.

The warranty covers the inverter for 96 months.
I was glad to inform you regarding Kathmandu Electronics. Our company has made a provision to prove 50% discount for the customer who makes order within this week. So, please dial the number, and get a hefty discount offer.