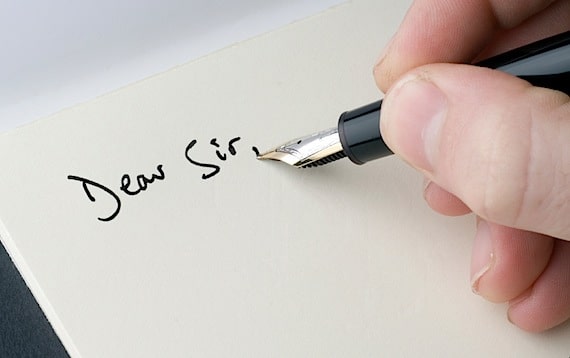 Thank you for a request for information regarding BBA program by Sainik Awashiya Mahavidhyalaya. The BBA program conducted by Sainik is one of the renowned educational program. The Bachelor's program is affiliated to Tribhuvan University, one of the oldest and reputed universities in Nepal. Sainik provides more than mere education; it provides external knowledge that makes the base of students strong. For your conveniences, we have enclosed a Boucher along with the information included in it:
Main objective and long term goal

Message from principle

Message from Liaison officers

Information regarding Faculty Members

Dress Codes

Academic Performance

Toppers of BBA

Course Offered

Fee Structures
Early next week, I will contact you, and we will provide further information regarding our institutions. Thank you for considering Sainik Awasiya Mahavidyalaya, an institution that is deemed to provide quality education for over 28 years.